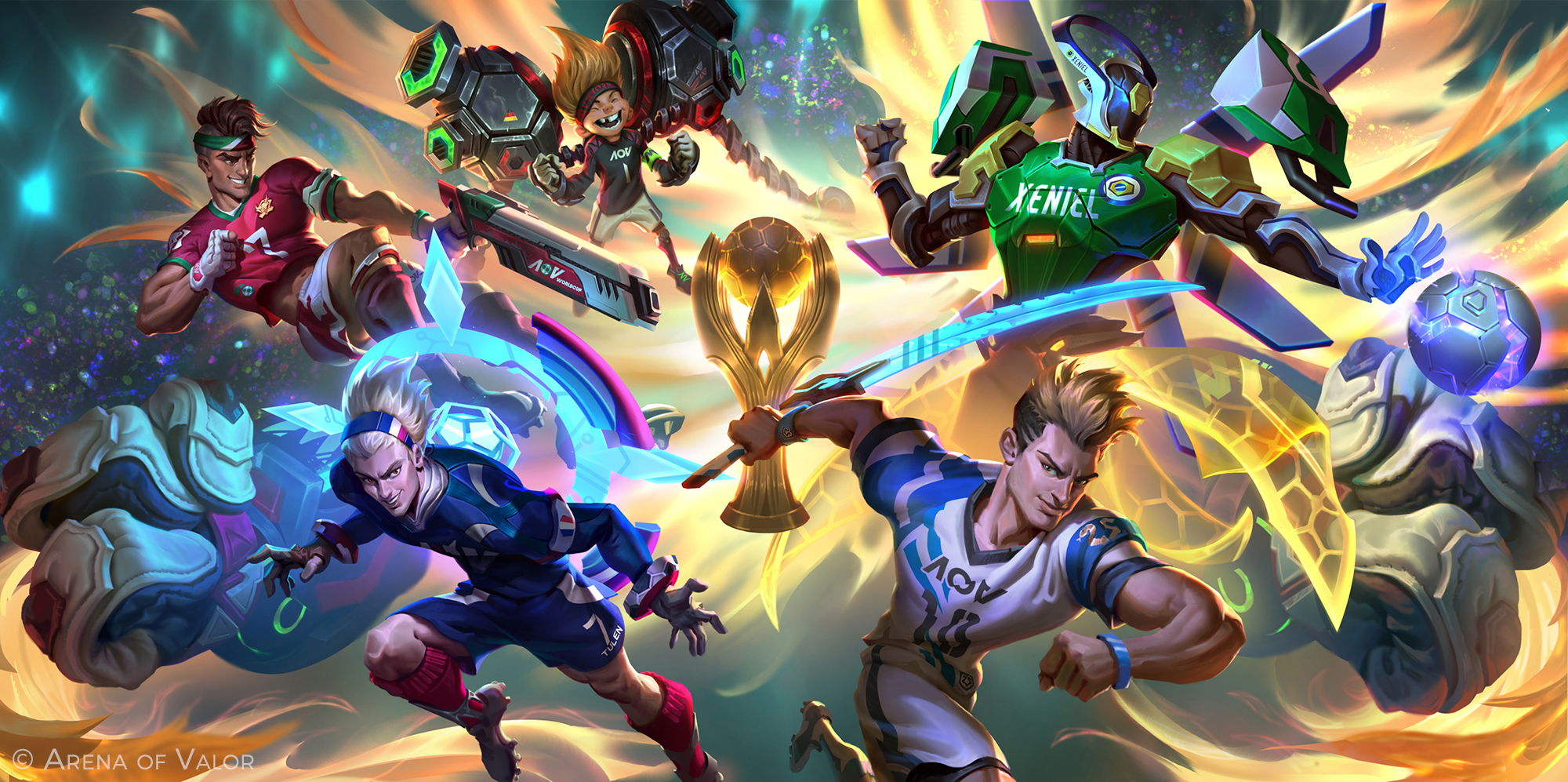 (ENG) MAR Studio was idealized by Mike Azevedo and opened its doors in 2018, as a digital art outsourcing studio in Brazil. Focusing on high quality and originality, we seek to work with the best entertainment companies in the world.
We are moved by challenges and want to contribute to a new scenario for art in Brazil, promoting excellence and opportunities in our country.
The artists that work here are passionate about art (almost obsessed really) and conscious that they have a lot to learn, even with each other.
We always look for a transparent and truthful relationship with our clients and artists, in a positive and collaborative way, as well as focused and creative environment.
(PT-BR) A MAR Studio foi idealizada por Mike Azevedo e abriu as portas em 2018, como um outsourcing brasileiro de arte digital. Focando em alta qualidade e originalidade, buscamos trabalhar com as melhores empresas de entretenimento do mundo. Somos movidos por desafios e queremos contribuir com um cenário inovador para a arte brasileira promovendo excelência e oportunidade em nosso país. Buscamos sempre uma relação de transparência e honestidade em um ambiente positivo, colaborativo e criativo.
Arena of Valor International Championship Promo. Artists: Mike Azevedo and Cesar Rosolino
Enchanted Galio - This was a collaborative effort with the team at Riot Games.
Artist: Mike Azevedo
Pumpkin Peasant, for Hearthstone.
Artist: Mike Azevedo
Pumpkin Peasant (transformed version), for Hearthstone.
Artist: Mike Azevedo
Omega Defender, for Hearthstone. The colors and crop are different ingame due to gameplay. Artist: Mike Azevedo
Glow-Tron, for Hearthstone. Artists: Mike Azevedo and Marco Alvares
IIllustrations made for Skydome. Artists: Mike Azevedo and César Rosolino
Illustrations made for Tencent's Arena of Valor.
Artists: Mike Azevedo and César Rosolino
Illustrations made for Tencent's Arena of Valor. Artist: Mike Azevedo
Fanart of Executioner Mundo Skin from League of Legends.
Artists: Mike Azevedo and César Rosolino
Fanart of Santa Gragas Skin from League of Legends. Artist: Mike Azevedo
Cuca, character based on a brazilian myth. Artist: Mike Azevedo
For general work inquires — studio@mar.studio
For portfolio submissions — portfolio@mar.studio